Join us in shaping the future of feature stores!😎

Antonios Kouzoupis

Software Engineer
Your background:
I come from Athens, Greece, and I have a Bachelor's degree in Computer Science with a major in Computer systems and networks. In 2014, I decided to come to Stockholm for a two years Master's program in Software engineering of Distributed Systems at KTH University.

How did you come to join Hopsworks?
I have been involved with Hopsworks long before the company's conception. I had the opportunity to conduct my Master's thesis under the supervision of Jim Dowling, a professor at KTH and also the CEO at Hopsworks.

Jim was teaching peer-to-peer systems and I decided to do my thesis with him on the subject of High performance shared state schedulers. For a couple of years, I was working as a research engineer at a research institute where I met those who later became the founders of the company.
In the beginning, we were a research team but after some time we decided to focus more on the product and founded Hopsworks (if you're a distributed systems person you'll get the reference).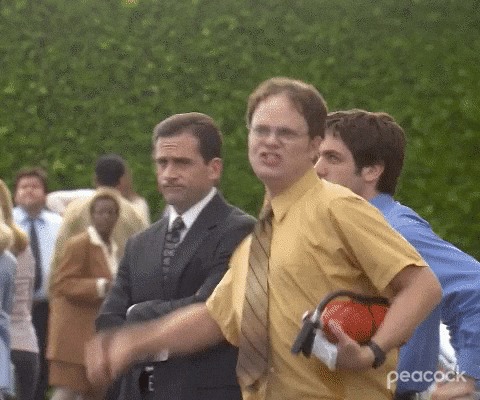 What's your role?
Currently I'm part of the Cloud and RonDB teams. Our task is to elevate Hopsworks on the Clouds (yes, a bit cheesy). Also, working on the RonDB team, focusing our effort on making RonDB the de-facto feature store database.

What project are you currently working on?
The project I have undertaken this period is to orchestrate the backup and upgrade of Hopsworks with a dedicated RonDB cluster with a single click. A user of the platform does not have to know what the underlying systems are and how they work internally - instead, they should only be one click away from a full, consistent backup.

Favourite programming language?
I've been a Java programmer for many years but in the last few years, I've developed a love for Go. I like its concepts of goroutines and that it compiles to a statically linked binary.

The funniest part of your job?
As a software engineer, you should learn to embrace your bugs. Sometimes it is funny seeing them in action...
Favourite piece of technology?
Obviously a file editor, in a broader sense. It can be Emacs, vim, or any IDE.

Mac, Windows, or Linux?
I'm a user of Debian GNU/Linux since 2007 so …

Why would someone want to join your team?
The bromance of the engineering team is something special.
In 2019, we brought the first open-source Feature Store to the market and have since innovated in the area. So, join us if you want to be part of the team shaping the future of feature stores!